SOLUTIONS
END TO END EXPERT MANAGEMENT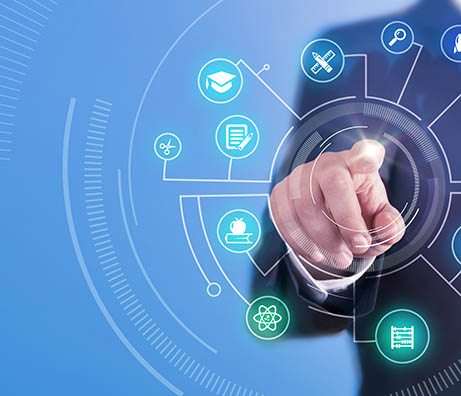 CERTIFIED & COMPLIANT
Datum Government Solutions draws upon an ISO 9001, ISO 2000, and CMMI ML 3 appraised Quality Management System, a veteran team and proven processes, methodologies and technologies to deliver dependable, innovative solutions with zero defects. Using a continuous integration process that evaluates requirements, encompasses architecture and design, and incorporates test-driven development, Datum produces deployable code pieces that are highly configurable and specifically tailored to meet your current needs and future challenges.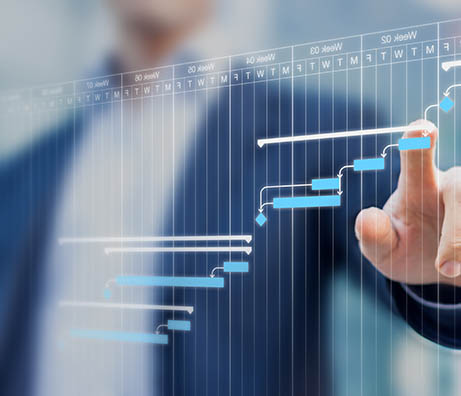 PROCESS MANAGED SERVICES
Datum Government Solutions provides end-to-end management for a range of projects, allowing customers to focus on other priorities while Datum's experienced product managers and business analysts deliver comprehensive project management. Integrating input from key project stakeholders, Datum defines all aspects of the project, manages design and development and employs its robust quality management system to generate worry-free, best-of-breed solutions.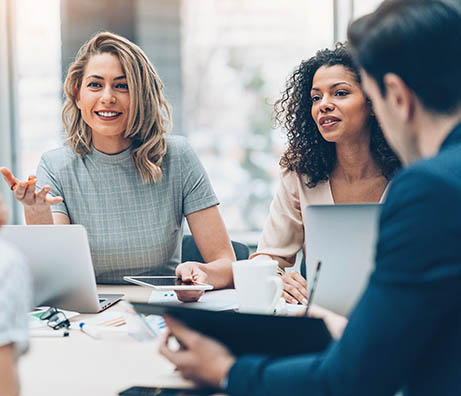 DATUM ATTRACTS, HIRES, & RETAINS EXTRAORDINARILY TALENTED PEOPLE
By providing highly competitive benefits, flexible contracting, opportunities for growth and a dedication to employee satisfaction, Datum is able to attract and hire extraordinarily talented people. This enables Datum to build the strongest, most-qualified team composed of technical experts who understand business demands and truly care about client success.